About Shawn LaValleur Adame
Shawn is a wife, mother, Certified Death Midwife, Funeral Celebrant, Notary Public, Licensed Funeral Director and Founder of DIY DYING, a Licensed Funeral Establishment in Long Beach, Ca, serving Los Angeles and Orange county, offering before and after death care services. Shawn's career in the funeral industry started in 2006. Beginning as an office manager and arrangement counselor for a family operated cremation society based in Orange County, Ca. Recruited years later to be an Area Manager for a Nationwide Cremation Service Provider. There her duties consisted of overseeing operations for multiple mortuary locations covering multiple counties and the daily operations of a local crematory serving Southern California.
After many years in the industry, Shawn used her experience and relationships gained to start up a new venture. Along with a colleague, Shawn created a mortuary that offered a wide range of funeral options; Ranging from traditional low cost cremations to more exquisite funeral services like sending a loved ones ashes to the moon. It was here that she was also witness to the beauty of Home Funerals and Full Body Burials at Sea. After their successful launch, Shawn moved on to pursue offering her own service, both before and after death care services.
Shawn immersed herself in intensive training in the Art of Death Midwifery, where she obtained certifications as a Funeral Celebrant and Death Midwife. Using this new training and previous funeral experience, Shawn founded DIY DYING; a family driven service, where she guides you and your family through the End of Life Care, After Death Care and Funeral Services. Giving you compassionate support through the entire process.
American made Eco-friendly burial products provided by Passages International, Inc are proudly offered for your Green Burial Services on Land or at Sea, and Cremation Services. (see link on the prices page) Shawn is committed to promoting Green Burial practices, and has become a Green Burial Council Board Director for 2019 - 2020 to help spread the word and further the movement.
Group or individual consultation with end of life document planning, notarial services, or to discuss Green Burial options are available. Shawn is here to guide and assist you and your family with any and all pre-planning or at need end of life care and pre-need or at need Funeral Services.
Follow Shawn on Instagram.com/@diydying, for recommendations on books, videos, documentaries, current news, upcoming events, or helpful information relating to death and dying. If you would like Shawn to come to you and discuss her services in further detail to a group or your family call 562.850.7809, Today! Thank you for visiting DIY DYING, where we believe Death Care is Life Care.
Shawn is a Member of the following:
End of Life Practitioners Collective
Death Doula Collective
National Home Funeral Alliance
National Association of Certified Death Midwives
Green Burial Council
Green Burial Council Certified
DIY DYING is among a select group of funeral homes approved by the Green Burial Council compromising of
two nonprofit organizations: Green Burial Council International, Inc (IRS 501(c)(3)), education and outreach for end of life professionals and the general public; and Green Burial Council, Inc (IRS 501(c)(6)), certification administrator for cemeteries, sustainable death and dying practices and funerary products.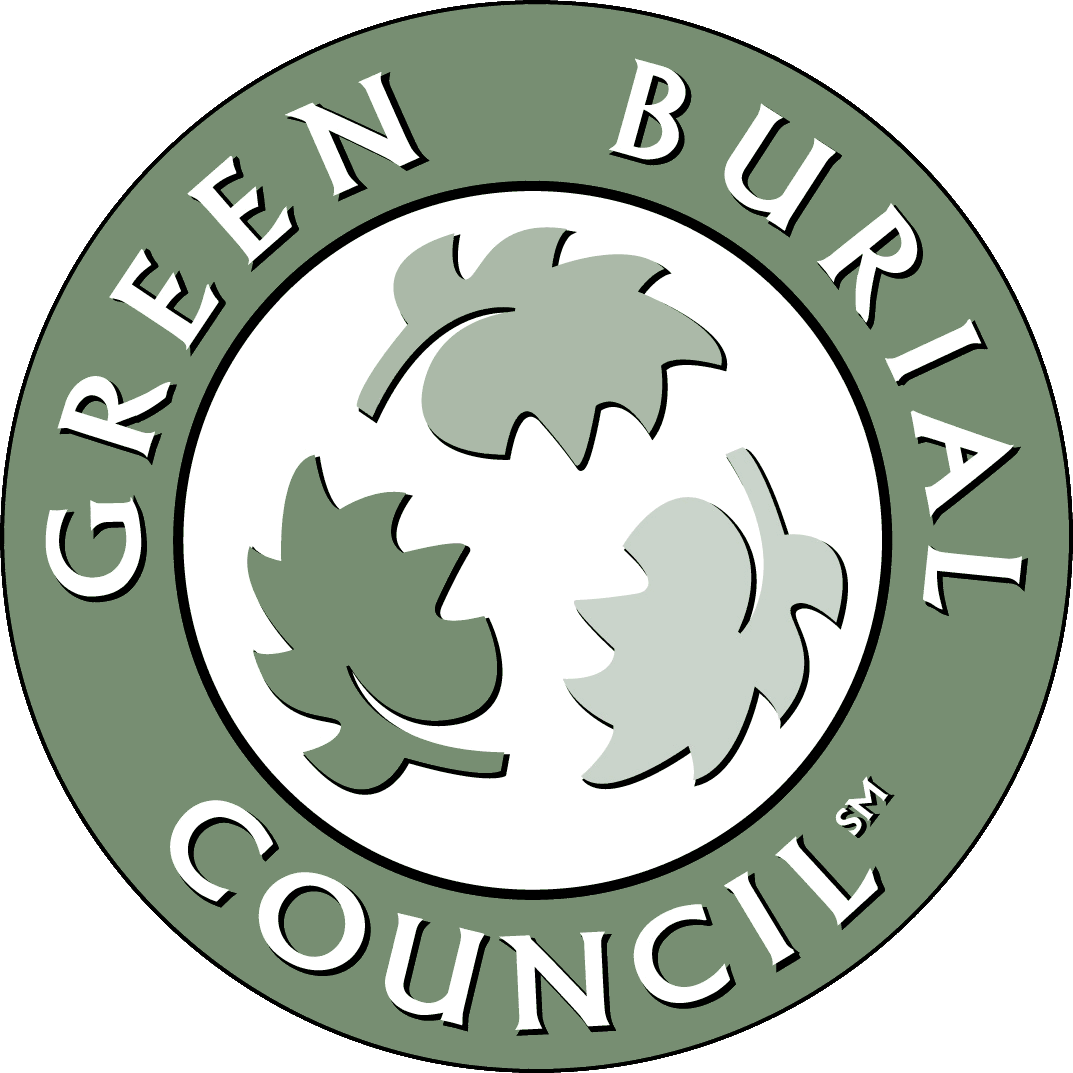 Green Burial: How Natural Burials Help the Planet

Steelmantown Cemetery owner & GBC President, Ed Bixby, speaks with NowThis on Green Burial Cemeteries. For more information visit steelmantowncemetery.com
Here are his California Green Cemeteries:
Purissima Historic Cemetery
Half Moon Bay, CA
Westwood Hills Memorial Park
​Placerville, CA
/